Anxiety affects over 40 million adults in America



Nootropics are NOT a new idea.

People have been taking herbal supplements for thousands of years with the intention of altering their moods and capabilities...

...and now modern American's like yourself are starting to discover some of these supplements again as natural ways to boost their mental and physical wellness.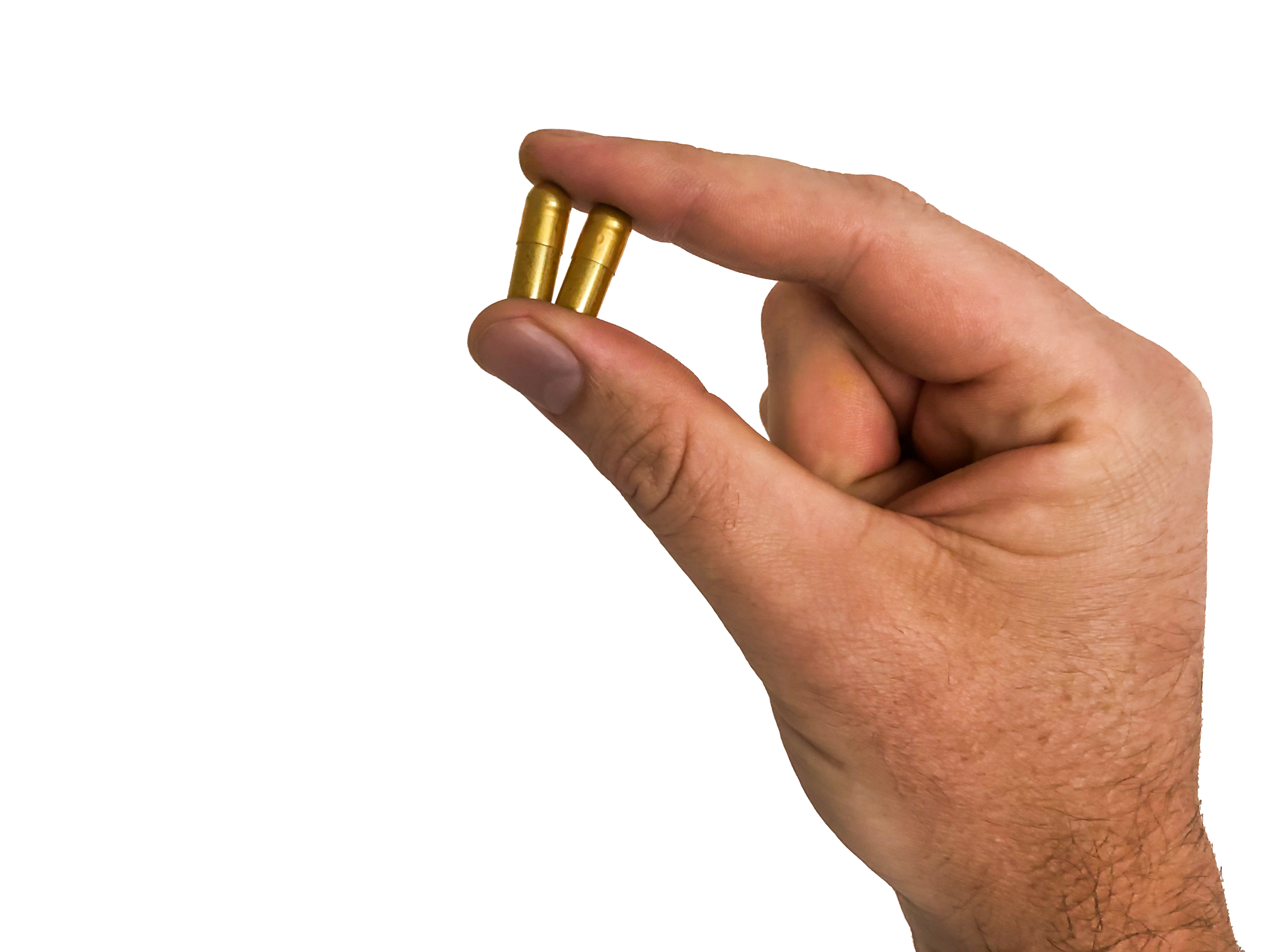 " After 3 days of use I was more focused than I've been in years. It was shocking! What a discovery! I love this product! "
Anxiety is on the rise across the world at the moment, but the informed are becoming aware of the situation and are taking action. Finding and sharing information globally.
Life is becoming more competitive than ever. Resources are becoming less accessible to everyday people and they are having to work harder to reach their goals.
People are realizing that what we have been doing isn't working and are looking for new solutions to new problems.
Unlock Your Brain's Full Potential with Our Premium Nootropic Supplement!
Are you looking for a natural way to boost your brainpower and improve your cognitive function? Look no further than our premium nootropic supplement. Made with a powerful blend of natural ingredients, our supplement is designed to help you achieve peak mental performance, improve memory, and boost focus & concentration. With our custom formulated product, you can experience the full benefits of some of the most potent and effective natural ingredients available.
Our nootropic supplement is carefully crafted with a blend of some of the most powerful and effective natural ingredients available. Here are just a few of the key ingredients in our product:
Lion's Mane Mushroom: May have the ability to promote nerve growth and enhance cognitive function, Lion's Mane Mushroom is a powerful nootropic that has been used for centuries.*

Ashwagandha: This powerful adaptogen may help reduce stress and anxiety while improving cognitive function.*

L-Theanine: This amino acid may help your ability to help improve focus, concentration and reduce anxiety.*

Cocoa Extract: Packed with antioxidants and flavonoids, cocoa extract may be able to improve memory and cognitive function.*
Our nootropic supplement is designed to help you unlock your brain's full potential. With a carefully crafted blend of powerful natural ingredients, you can experience a wide range of positive benefits like completed to-do lists, happier & more confident days, and sharper memory recall.
What our customers are saying: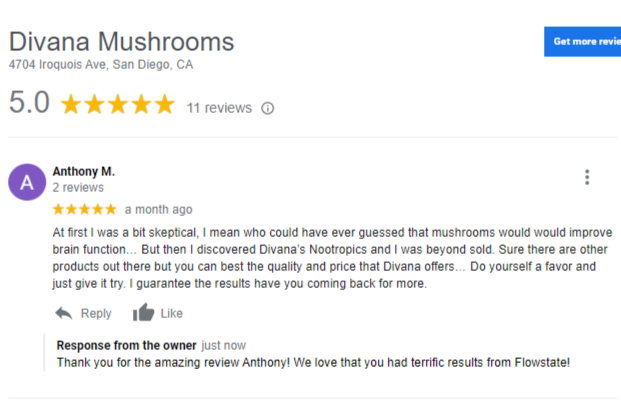 "
"...Do yourself a favor and just give it a try. I guarantee the results have you coming back for more."
— Anthony M.
"
"Absolutely amazing really enjoy their mushroom blends."
— Brandon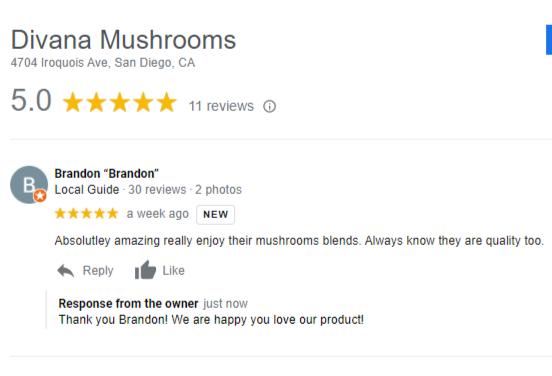 We believe in our product so much that if after taking Flowstate Nootropics for 30 days you do not feel like your days have been better and more productive then we will refund the full cost of the product and shipping 100%.
Don't just take our word for it – here's what some of our satisfied customers have to say about our Flowstate Nootropics!