One of the more popular mushrooms, Red Reishi is known for fighting cancers and boosting the immune system.
Red reishi has been shown to benefit the body's fight to kill cancer cells.*
---
Molecules in the reishi mushroom can increase the amount and activity of white blood cells.*
Red reishi has been shown to increase antioxidant levels in the body.*
---
Fight fatigue and depression
Red reishi has been shown to decrease fatigue and anxiety while increasing quality of life.*
Click here to receive 25% off your next order!
Receive 25% off your next order!
At Mother Earth Mushrooms it is our goal to provide you with the best mushroom experience possible. In order for us to do that we are on a constant mission to learn more about our customers, their knowledge of the world of mushrooms and how they are using them to better their own lives.
Your help with this survey is very important to us and we would like to thank you by offering a one-time only 25% off discount on your whole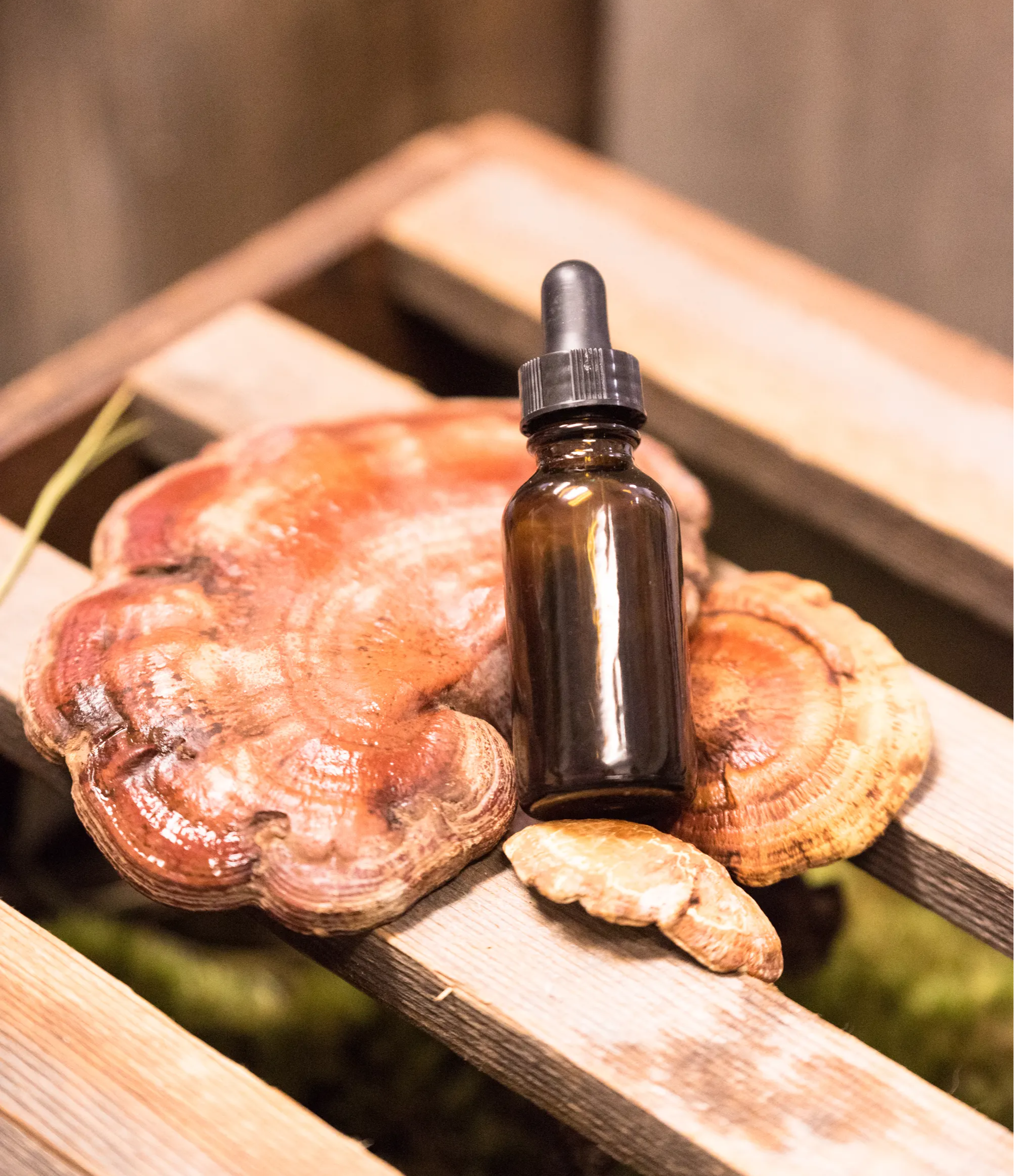 100 Day Triple Extraction Process
---
Fermentation
Increase bio-availability of Polysaccharides, Triterpinoids and Alkaloids
Hot Water
Polysaccharides are only water soluble
Alcohol
Triterpinoids are only alcolhol soluble
---
We source only the highest quality wild harvested and organically grown mushrooms from farms that have proven histories of growing mushrooms with the highest nutrient densities providing you with the highest quality extract on the market.
Thank you to our customers!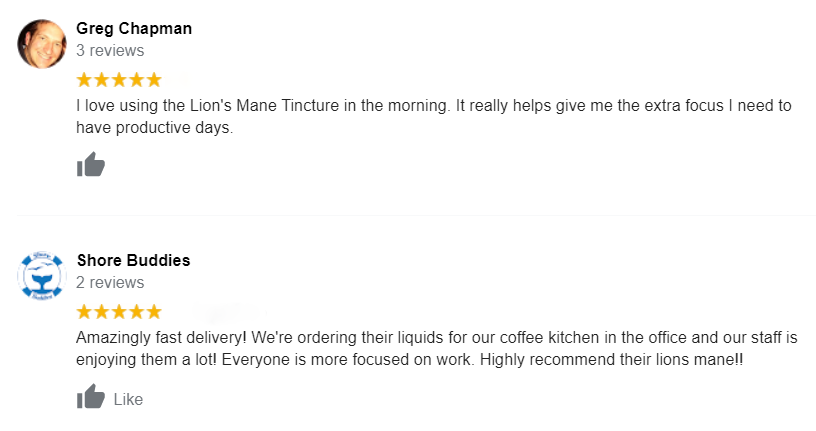 If you love our products please leave us a review on Google!